Your Art Can Reach The World
8 images posted on Instagram and twitter

8 images on Instagram stories
8 images posted on Facebook, Instagram, Tumblr, and Twitter

8 images on Facebook and Instagram stories

1 art descriptive video comprised of 3 images posted on Instagram, Facebook, Tumblr, Twitter, YouTube and Vimeo

Check out the video example below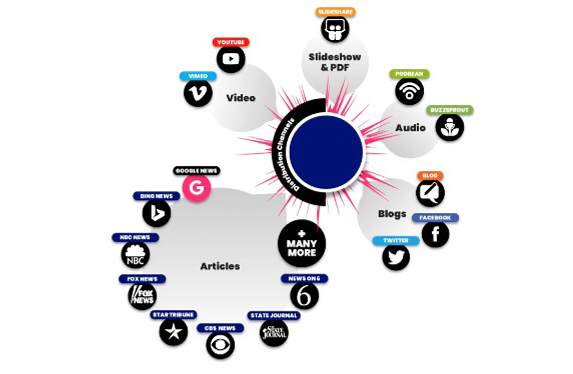 We joined forces with a team of well established distribution networks that work with popular news outlets like NBC, CBS, Star Tribune, State Journal plus 300+ visible high traffic news sites.
Using the descriptions and images you provide, our team will create articles, blogs, podcast audio, slideshows and video to publish on all of these platforms and expand your media coverage. This will increase your presence on Google thereby, raising your ranking status on the browser. 
It's like having friends in high places with the automatic head nod of approval. Step right this way.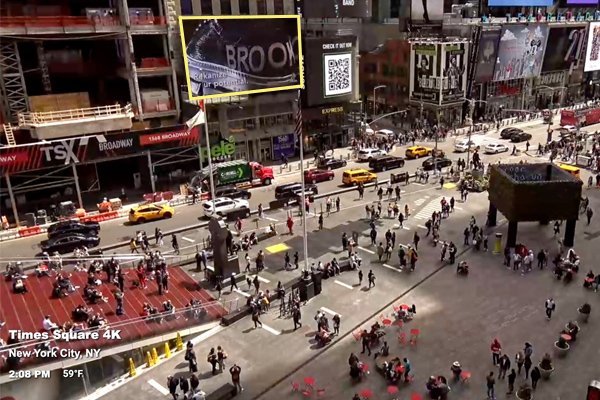 Picture it! A 31 ft high x 55 ft wide billboard with your artwork featured in a 15sec or 30sec commercial. 1560 Broadway, New York, NY is home to our billboard location of which you can take advantage of. 
More than 390,000 people walk the streets of Times Square daily. They could be reveling in the art you create.
60 sec video – displayed 22x/day 
30 sec video – displayed 44x/day
15 sec video – displayed 88x/day
Let's get started.
Fill out the form below.
Our curation team will respond
with the status of your acceptance.