1st Place Winner of the
Barbershow Art Exhibit
2nd Place Winner of the
Barbershow Art Exhibit
3rd Place Winner of the
Barbershow Art Exhibit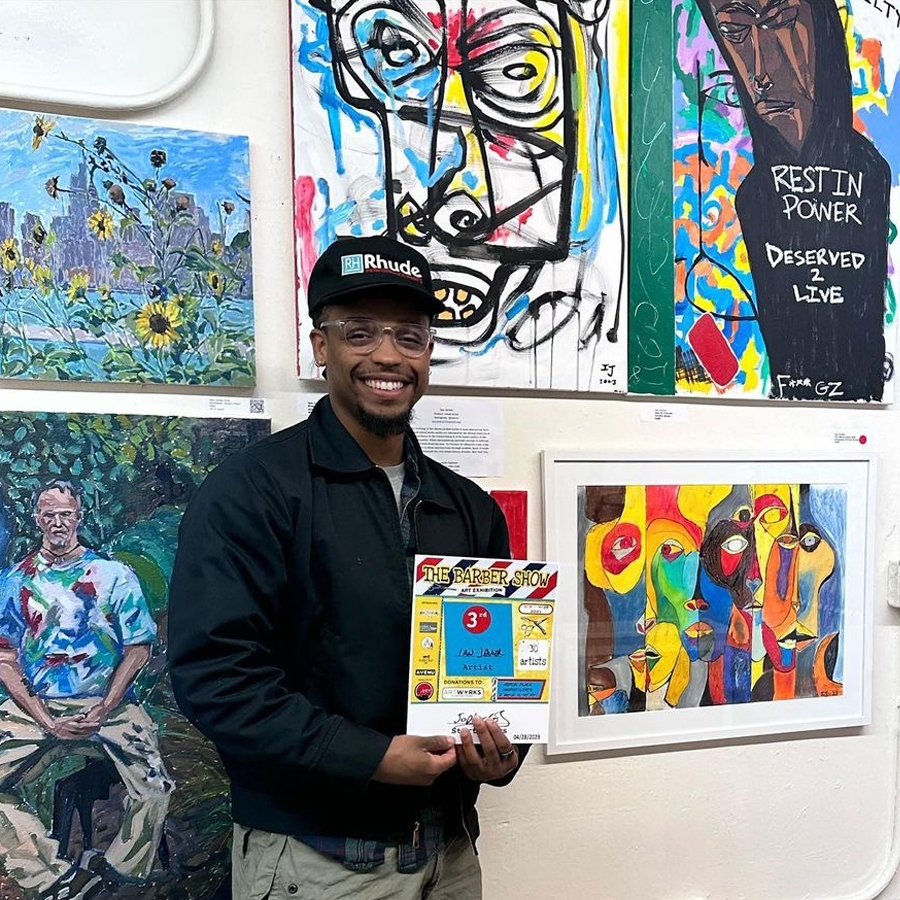 We Promote Visual Artists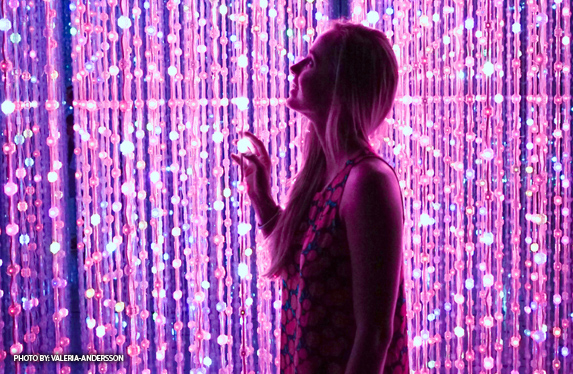 Do you want a reputable business to support you and your art? Most art expo events promote art for 1-3days and charge both legs and a spleen.
We Know City advertises art directly on our website all year 24/7/366. We also devote time and formidable efforts to create attractive posts for all of our social media outlets for every artist we work with.
Connect With Creative Minds
An art network, filled with a multitude of talented, visual artists is what we strive to increase every day in an effort to share ideas, support one another, and learn from our experiences.
Artists from all walks of life like 3d artists, digital artists, graphic designers, illustrators, muralists, painters, sculptures etc have joined our online community. Art is life and we advocate all aspects of it.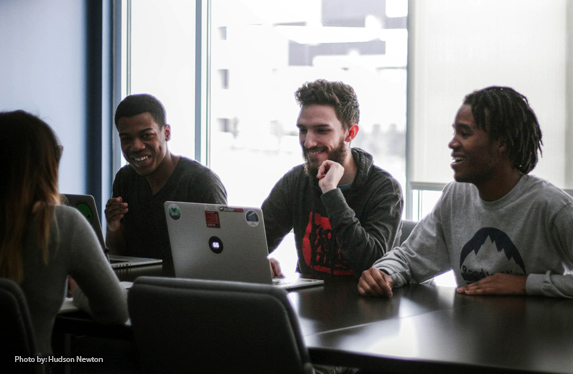 • Digital Art Brush • Mesh Finer Tip • Clear Precision Disc • Ballpoint Pen

Check out the commercial video below and then purchase your very own pen at amazon.com/weknowcity.